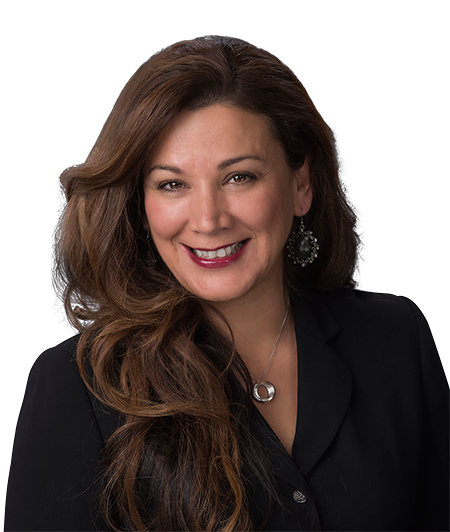 Let me help you with your pre-qualifications
to Buy, Sell or Refinance your Home!
(805) 714-3432
Our Loan Originators are locally located in Santa Maria, Arroyo Grande and Lompoc. Available nights and weekends by appointment.
For more information contact one of our Loan Originators or visit …/Program-Guidelines.pdf
Customer Review
Sonya Haifi was so amazing through the whole process of purchasing our first home! I would not be a homeowner without her help and guidance. She and loan officer Veronica Chavez are a great team. Their experience and expertise were invaluable. Huge thanks to them for everything they did for us as we navigated this intimidating process!
Sara Elturk
Pismo Beach, CA
6/22/2023


Error: Contact form not found.