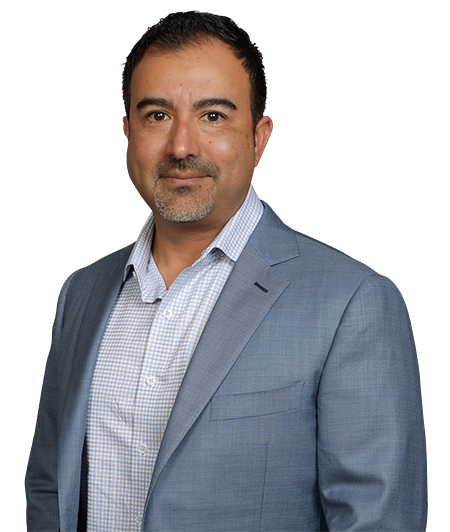 ​Our Mission
"Real Estate Professionals Providing Excellence in Meeting Our Client's Real Estate and Home Loan Needs."
Our goal is to provide excellent service in growing our Central Coast community and preserving homeowners' rights.
PB & Associates strives to bring the best possible experience as well as exposure and are active members of their local and state real estate MLS associations. In addition, our website is linked nationally and provides a simplified approach to guide our clients through the home selling and buying processes.
Our loan officers can offer competitive pricing in products to refinance, purchase a home, investment or commercial property.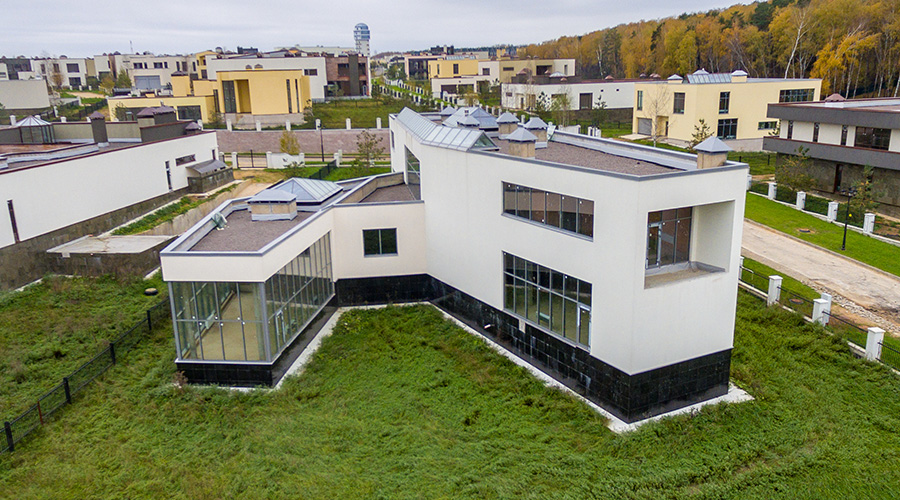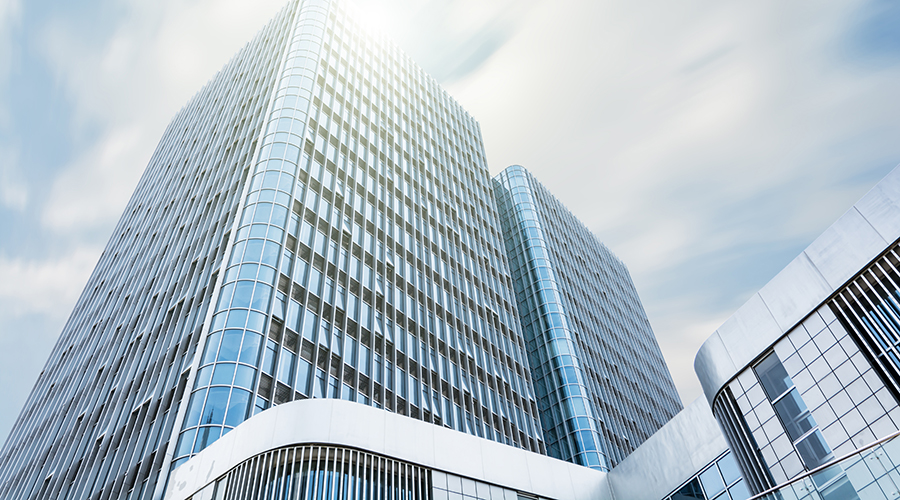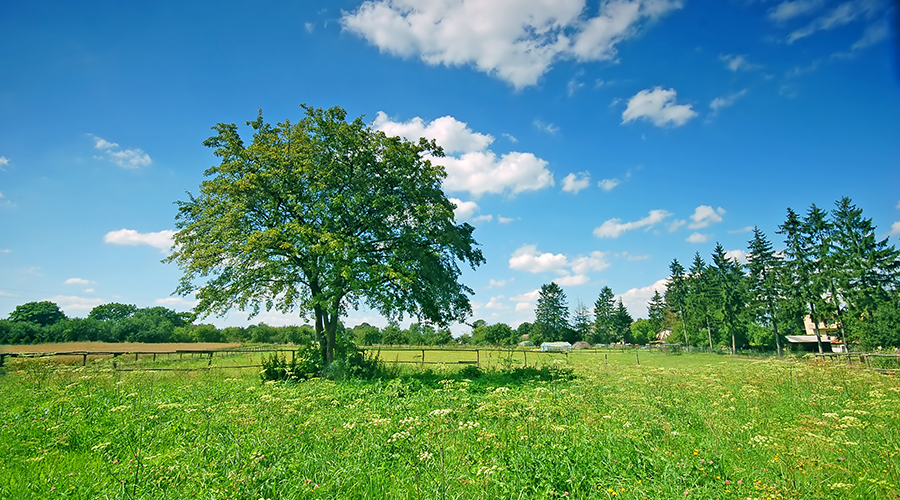 Our Santa Maria location is centrally located in the City of Santa Maria and Orcutt area. With more than 30 Real Estate agents to serve you and a full-service Mortgage Department, all your Real Estate needs can be met here. In addition, this location also serves the San Ynez Valley, Lompoc, and Vandenburg Air Force Base areas as well. Appointments can also be made at your convenience for this location to see the many properties that the beautiful Northern Santa Barbara County has to offer.
Our Arroyo Grande location is centrally located in the 5 Cities area of the Central Coast of California. Appointments can be made at your convenience at this location with more than 30 agents that can serve the area and the surrounding 5 Cities & San Luis Obispo County. We look forward to showing you what the Beach Area of the Central Coast is as well as the many beautiful properties that San Luis Obispo County has to offer.
PB & Associates Realtors & Loan Officers serve home sellers and buyers with an innovative real estate transaction. By using the efficiencies of up to date technology, we have streamlined the real estate process and are able to pass significant savings on to our clients.
Our licensed Realtors and Loan Officers have multiple years of experience in the areas they serve, giving our clients a valued experience without compromising on service.
PB & Associates is a licensed NMLS (Nationwide Mortgage Licensing System) firm with 5 licensed Loan Officers.
Our brokerage offers "In House" lending for various commercial and residential real estate with VA, FHA, USDA, and Alt Financing. PB & Associates works with more than 15 wholesale banks giving potential clients a variety of mortgage products.
In many cases, we offer the best mortgage rates in the Santa Maria Valley and beyond. Call us for a free consultation today.
Since 2005, Paul Blanco & Associates has been serving the Santa Maria Valley area. The company was formed to offer a better "local" real estate service to the community of Santa Maria and beyond. The company started with only a handful of agents and today has grown to over 30 agents.
The company is continually expanding in agents and support staff offering excellent service, savings, and convenience to clients statewide. It is and always has been our motive to treat our clientele with the best possible customer service.
Careers at PB & Associates
Contact us today if you would like to join our dynamic team.