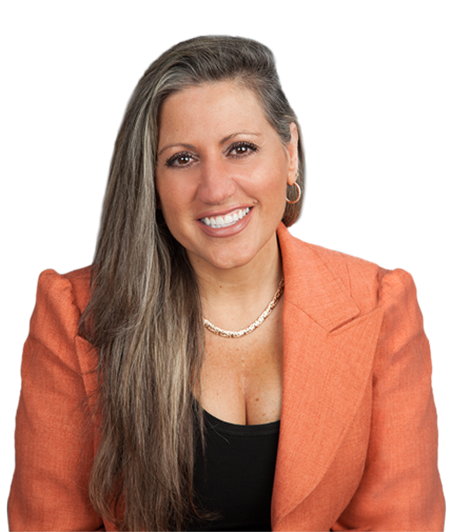 I am here to serve you
Call me for a free home evaluation today
(805) 459-7001
Although I grew up in Los Angeles, I am proud to call the Central Coast my home since 1995. The beauty of where I'm lucky enough to live and work is amazing and I enjoy showing and educating others on all the central coast has to offer.
I was recently honored with the recognition of Top Producer for 2017. I am a dedicated Realtor who works long and hard to achieve the best outcome for my clients – I treat every transaction as if it were my own. I am also fluent in Spanish which often comes in handy with Buyers and Sellers. Please don't hesitate to contact me for your real estate needs.
Customer Review
Highly recommend! I have had a lot of experience with RE Agents, but never have I encountered an agent with the professionalism, patience, and class of Sonya Haifi. She is not a salesperson — she genuinely worked as my agent and advocate in my best interest. Listens carefully, is prompt with responses, and is knowledgeable of the local area. Working full-time Active-Duty military and trying to purchase a home in my spare time would generally be a headache, but Sonya made my buy stress-free. Truly a 5-Star experience!
Jack Reasoner


Sonya Haifi was so amazing through the whole process of purchasing our first home! I would not be a homeowner without her help and guidance. She and loan officer Veronica Chavez are a great team. Their experience and expertise were invaluable. Huge thanks to them for everything they did for us as we navigated this intimidating process!
Sara Elturk
Pismo Beach, CA
6/22/2023