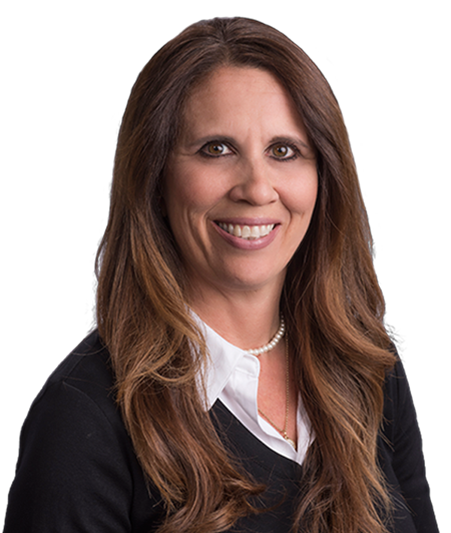 I am here to serve you
Call me for a free home evaluation today
(805) 331-7598
Sethi has been a Santa Maria resident since 1989. While attending a local high school and attending Allan Hancock College she helped open and operate an automotive and residential window tinting company with her husband, JJ. Sethi was able to excel in her marketing and book-keeping abilities while achieving strong and personable customer service skills at the company.
Sethi decided to embark full-time in her real estate career at Century 21: Armstrong in November 2004. Sethi's real-estate career thrived at Century 21 where she received numerous company awards, until taking maternity leave in 2008.
Sethi is a true family woman with a strong devotion to God, her husband, and her three children. She was able to take some time away from real estate to meet her family's needs. Real estate had remained her passion and with the help of PB & Associates in 2013, she was able to slowly make her way back as a full-time Realtor. Sethi has watched the growth of her community and has seen its many changes. She knows the area and the neighborhoods first hand and specializes in residential real estate.
Clients continue to choose and work with Sethi for her service, ethics, experience, and expertise. She takes great pride in her ability to satisfy clients in both buying and selling their homes. She prides herself on giving all of her clients both individual and personalized service with the most precise and up-to-date feedback on the state of the market, current trends, competitive sales, and property values. All while attaining a realistic outlook on what they can expect to achieve in today's market.