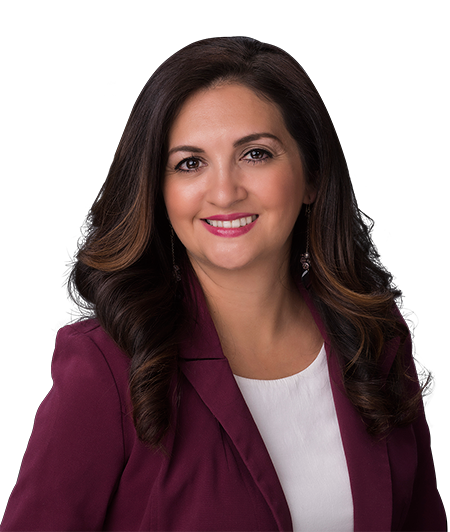 Let me help you with your pre-qualifications
to Buy, Sell or Refinance your Home!
(805) 878-1022
Our Loan Originators are locally located in Santa Maria, Arroyo Grande and Lompoc. Available nights and weekends by appointment.
For more information contact one of our Loan Originators or visit …/Program-Guidelines.pdf
Customer Review
Sandra was Amazing to work with! She went above and beyond for our first home-buying process. Anything we needed was taken care of; she was there instantly and even went out of her way to make sure we were taken care of.
Isis Quintana


Error: Contact form not found.