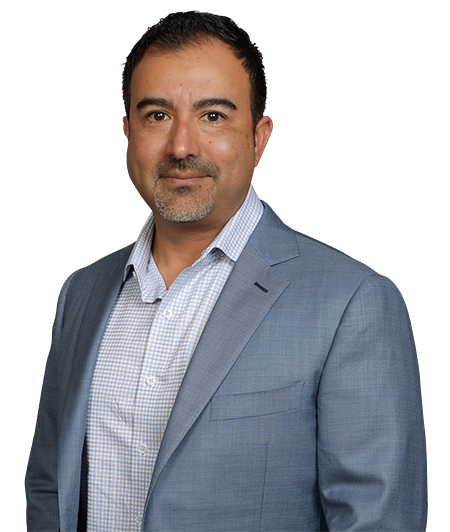 I am here to serve you
Call me for a free home evaluation today
(805) 264-4732
Paul was born raised in Santa Maria, California. He was educated from K through 12 grade in Santa Maria and started his college education at Allan Hancock College in 1995. Paul completed more than 2 full years and earned most of his Associate of Arts Business credits there.
After 5 years of experience in various retail sales jobs, Paul turned his focus and attention to Real Estate sales as he earned his California Real Estates sales associate license in 2001. He moved back to Santa Maria and did the average number of sales during 2001-2003. In 2004 Paul took a break from the Real Estate business to pursue other opportunities but found himself in a more suitable position as a broker in the real estate business.
After obtaining his California Real Estate Brokers License in 2005, Paul has established PB & Associates, one of the highest producing Real Estate and Mortgage offices currently in the Santa Maria, California area. PB & Associates, as a company, average more than 250 transactions and more than 75 million dollars in transaction volume, a year.
Paul's brokerage currently has 30 employees, which include sales 25 agents, a Real Estate manager, 2 file processors, 1 transaction coordinator, and 2 administration staff. Paul currently consults day-to-day operations for PB & Associates which include primary services such as residential real estate and mortgage transactions as well as some commercial and business transactions.