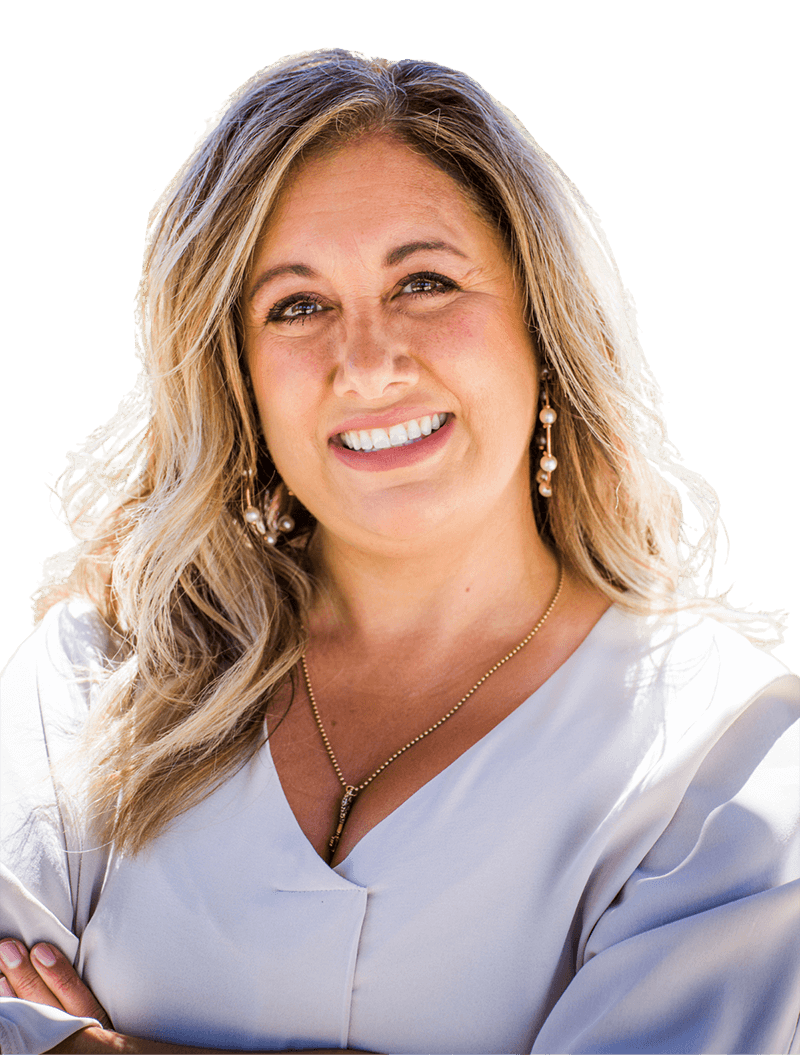 I am here to serve you
Call me for a free home evaluation today
(805) 888-1114
Customer Reviews
We were forced to sell at a horrible time in the market and economy when interest rates hiked. Michelle Cothran stayed the course with us, was optimistic, and did everything she could to make our experience great. She also paid for our beautiful professional pictures and 3D walk-through and respected our wishes at times of disagreement. She was wonderful dealing with others, as we had a couple that was extremely rude and didn't know boundaries that would just show up uninvited or without an appointment to our home asking questions or wanting to see our home with our family inside. She really went above and beyond for us, and we so appreciate her for that. We are still friends, too! Highly recommend!!!!
T Doe.


Michelle is AMAZING!!! She is someone who goes above and beyond for her clients! She loves what she does and it's so easy to see that. Michelle made everything so easy and constantly kept us in the loop every step of the way. You're the absolute best Michelle! Thank you for helping us find our new home!!
Melissa W.


Working with Michelle Cothran has been an absolute pleasure. Her attention to detail is exceptional, and it truly shows in the way she conducts business. Her professionalism and knowledge of the real estate market are remarkable, and she always goes above and beyond to ensure her clients are satisfied. As a photographer who has worked closely with Michelle, I can attest to her dedication to showcasing each property in its best light. I highly recommend Michelle to anyone looking for a reliable and knowledgeable real estate agent.
Jean B.


Michelle Gongora-Cothran was the realtor assigned to us through Realtor.com. We were moving from over 200 miles away, so we started looking at the market at the Central Coast online. This was the furthest move we have made and really didn't know where or how to start. Michelle was responsive right away, even when we were in the "just looking" stage of our move. Michelle sent us links to houses to look at online. We made an appointment to see one in Lompoc one weekend when we were in town, and it was literally one and done for us. We immediately came home and put our house on the market so that we could make an offer. There were many ups and downs along the way with falling out of escrow twice on the house we were selling, but Michelle was patient and guided us all along the way. We have been in our new home for 3 weeks now and we couldn't be happier! We highly recommend using Michelle for your realty needs!
Lee Han M.


Michelle is absolutely wonderful to work with. It's like having a friend on the "inside" that is working for you. She really cares about her clients, from every step of the process Michelle was there to help. Thank you for all you do Michelle!! You are the best!!!
Monica M.