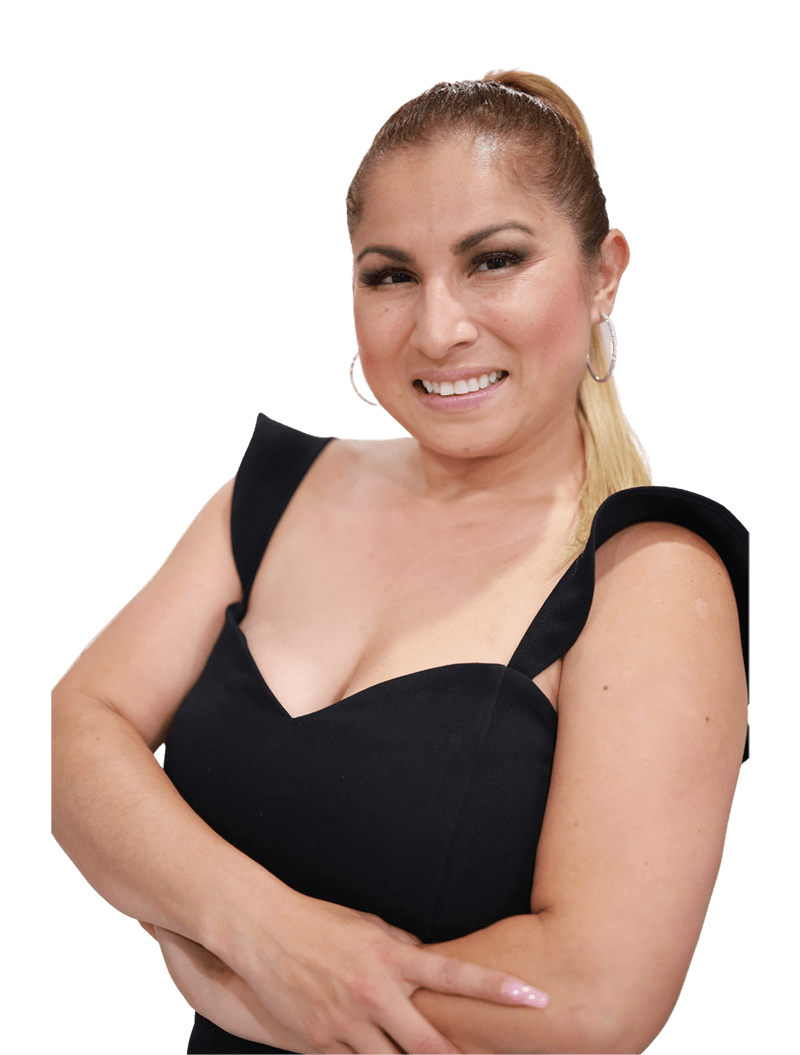 I am here to serve you
Call me for a free home evaluation today
(805) 363-6439
I am a Mexican/American native born in Los Angeles California. My parents are Mexican and made sure to raise me with strong family values and authentic Mexican culture. Yes, I am fluent in both Spanish and English. Before I entered the world of real estate, I obtained my bachelor's degree in psychology at California State University, Fresno. After graduating, I knew I wanted to make a difference in my community, so I entered the criminal justice field. After two years in the criminal justice field, I decided to pursue a career in the real estate industry. To my surprise, it was the best career change. Seven years later, here I am, and I love what I do being that I have the opportunity to help my community achieve the American Dream of becoming a homeowner. I have been honored to be recognized for the past six years as a top producer.
I did not imagine that I would find my passion and fulfill my dream by helping and educating my community. After being home in the Central Valley for the last twenty-three years, I decided to make a major change and move to the Central Coast of California to establish myself and make it my new home. I know, I will continue to enjoy my career in real estate as I help build a new community and make new memories. One of the benefits my clients get while working with me is that I can assist them with knowledge of two different markets, the Central Valley & Central Coast. My ability to educate buyers and sellers to make wise decisions in their real estate investment is my forte and one that has benefited many throughout my real estate career.
Customer Review
I had the pleasure of working with Mayra Cruz who was an outstanding real estate agent who made my home-buying experience truly exceptional. From start to finish, her dedication, professionalism, and expertise were evident in every interaction. I highly recommend Mayra to anyone in need of a top-notch real estate professional. Her consistency with responsiveness and prompt communication ensured that I never missed out on potential opportunities. She went above and beyond and made our home-buying experience enjoyable. I'm happy we chose Mayra as our agent, we could not be happier!
Maria Cordova