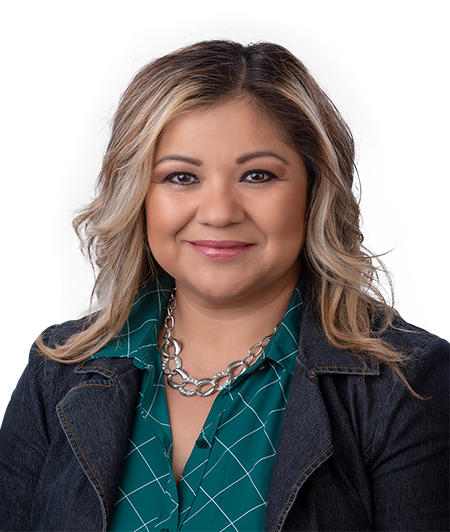 Serving the central coast since 2013 with Trust and Reliability.
Let me help you Sell your home!
(805) 478-8898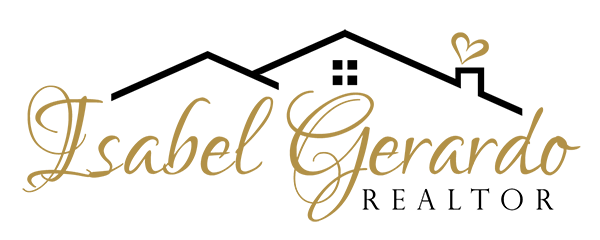 Buying a home can be stressful, complicated, and lengthy. The key to creating a successful smooth transaction is having someone you can trust to walk you through the process, while also making it a memorable experience for you.
Isabel Gerardo-Rodriguez brings just that to the table in the selection and buying process. She prides herself on delivering the highest level of customer satisfaction by making you feel like family. Isabel delivers credibility, commitment, and determination every step of the way. Her passion for real estate is apparent through her excellent communication skills and warm and friendly approach.
Isabel is a prominent and loved member throughout the community as she serves as Director of the Breanna Nicole Rodriguez Memorial Scholarship Foundation. Her passion is for people and making a difference in the lives of others in a positive way just as her beloved daughter inspired others to do so. A Santa Maria native since 1995, Isabel has witnessed the growth of the surrounding cities with an in-depth understanding of the market. Isabel's intimate knowledge of this region and experiences of having lived here the majority of her life have given her the enthusiasm and a desire to make her home, your home.
A Realtor who has successfully built her clientele based on the referrals of friends a family. She offers an intuitive sense as well as attention to detail to fulfill your needs in helping you determine what works best for you, which is what makes her amazing to work with. You can count on her to not only see you through the process from start to finish, but also build a solid foundation of trust in educating you step by step along the way. Whether you are buying or selling, you can assure you will feel confident partnering with her.
Always available to serve you, contact her today at (805) 478-8898 for your buying and selling needs!