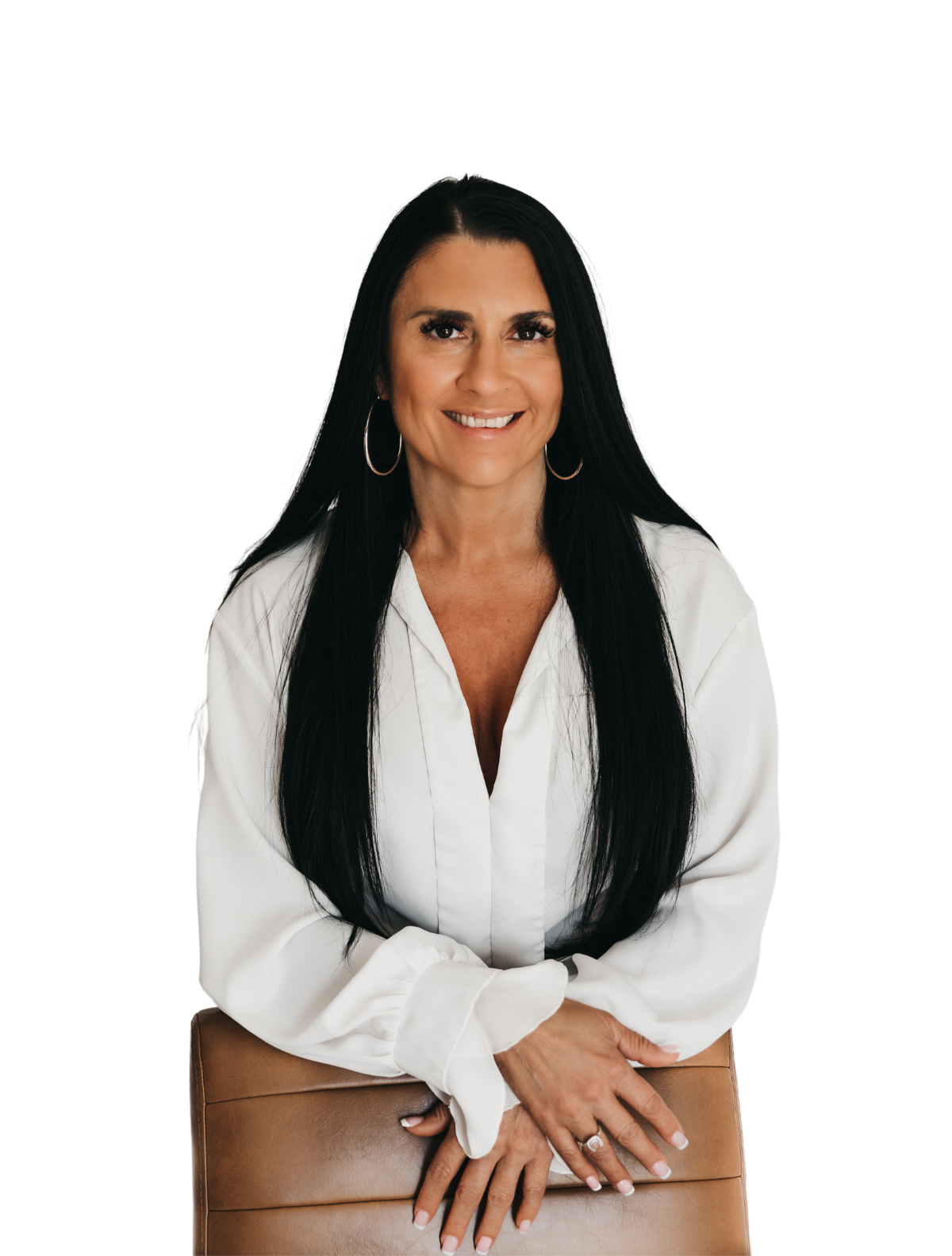 Let me help you with your pre-qualifications
to Buy, Sell or Refinance your Home!
(805) 878-4109
Our Loan Originators are locally located in Santa Maria, Arroyo Grande and Lompoc. Available nights and weekends by appointment.
For more information contact one of our Loan Originators or visit …/Program-Guidelines.pdf
Error: Contact form not found.